Pioneer in Class III treatment
More than 100 000 implants since 2001
Unique solution combining orthopedic traction with orthodontic applications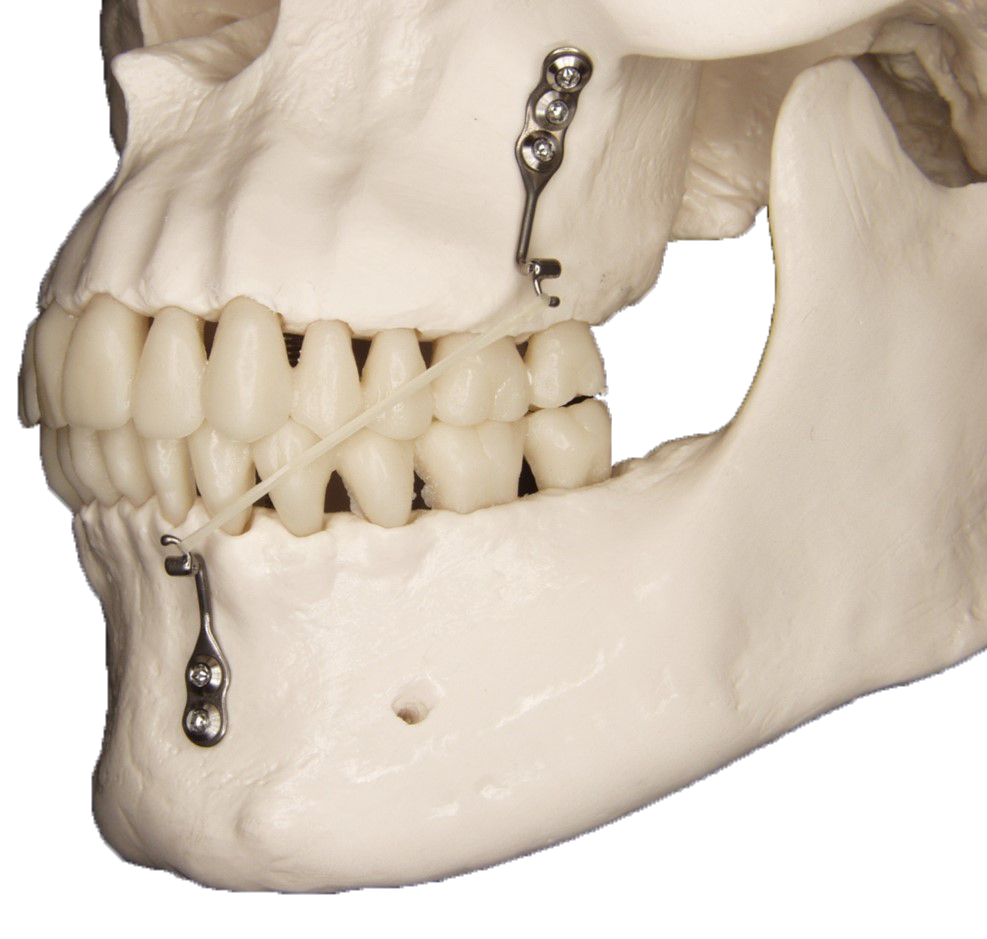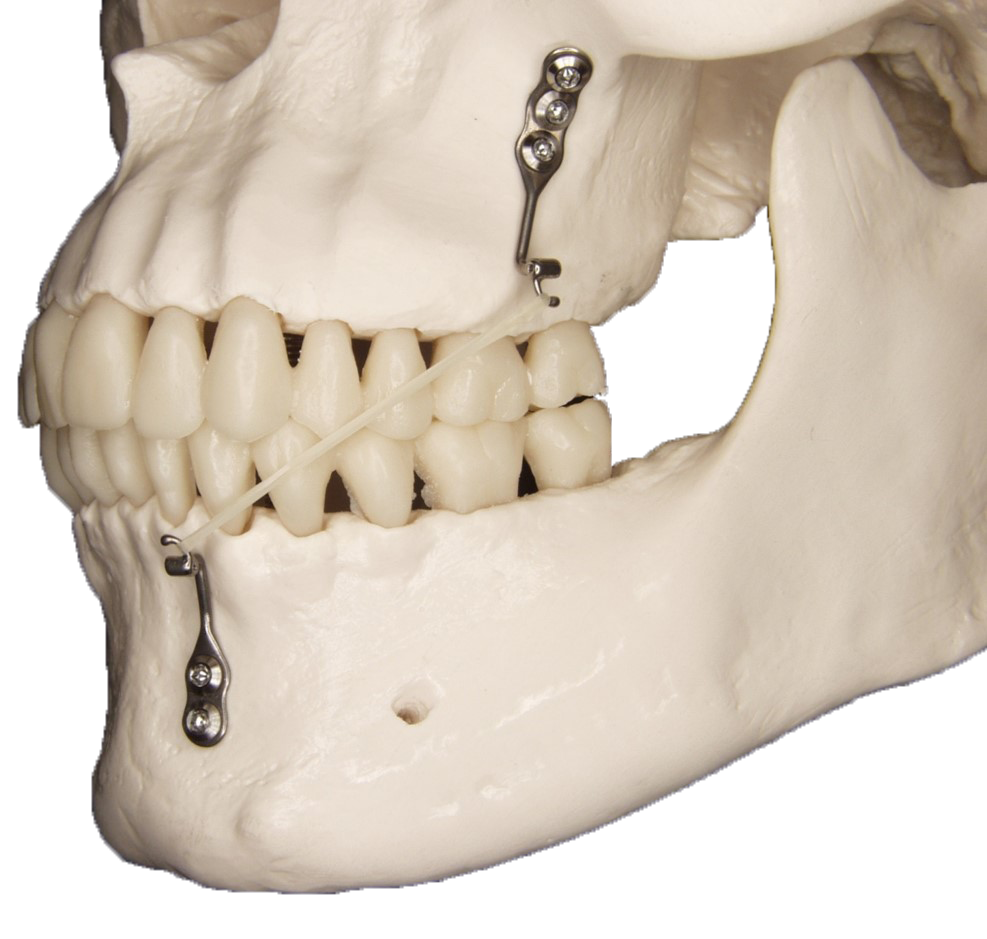 Applications for the Class III
Facial Growth Modification
Skeletal anchorage can be used to modify the growth of the jaws.
In class III children with a prominent chin, Bollard Miniplates can be inserted in the posterior part of the upper and in the anterior part of the lower jaw.
A continuous traction is applied through elastics fixed between the upper and lower miniplates. This results in a restriction of the growth of the lower jaw and a stimulation of the growth of the upper jaw. These growth changes reduce the prominence of the chin.
More information can be found on www.lesschin.com.
All Class III require rearranging the teeth after repositioning the jaws. The use of the Bollard Miniplates as orthodontic bone anchors allows an easy treatment for distalization, mezialization and intrusion of teeth.
Three designs for all situations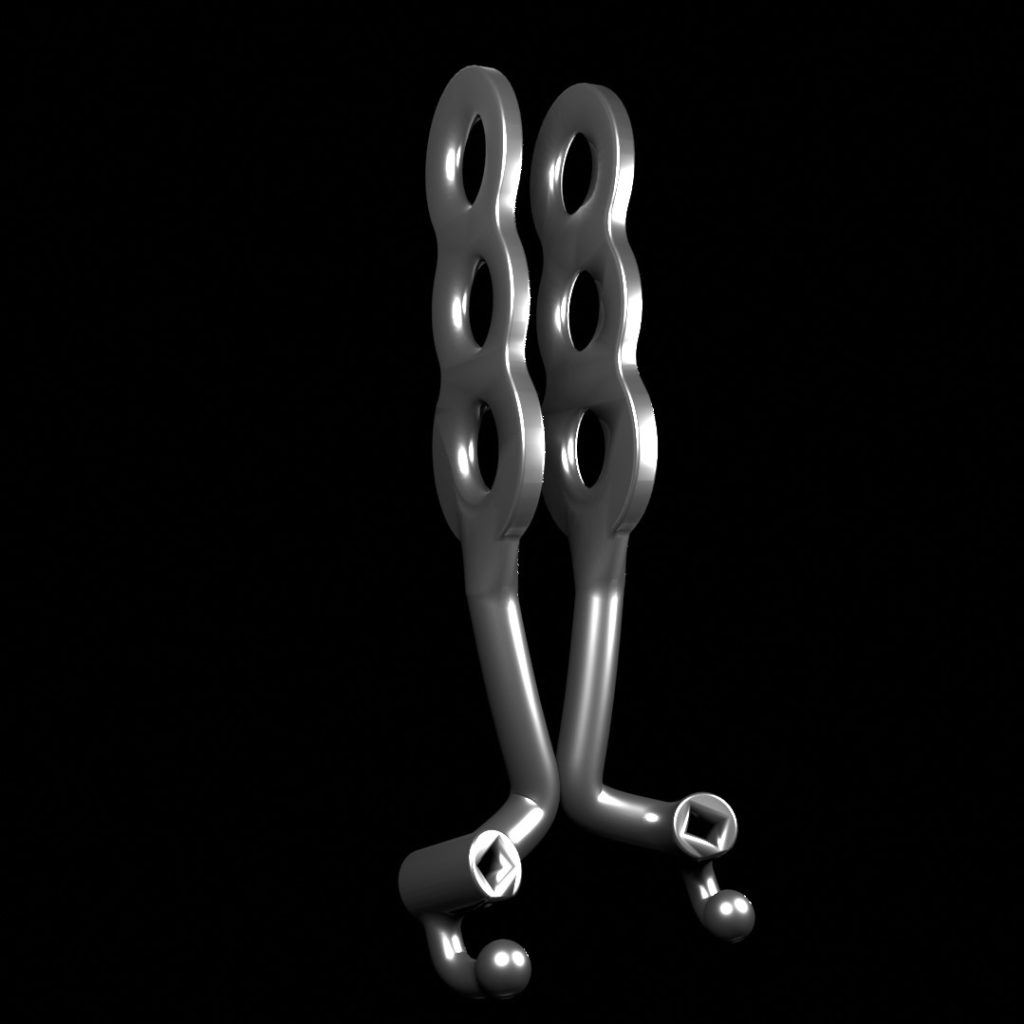 Standard Bollard (BH series)
The straight plate is the preferred design for patients with normal anatomy and bone quality at the maxillary buttress. 
The upper plate is 21 mm long with 3 holes.  For the mandible the miniplate is 16 mm long and contains 2 holes.
The intra-oral part contains a hook to fix orthodontic elastics, springs or ligatures.  An 0.018"x0.025" tube allows the fixation of orthodontic auxiliaries.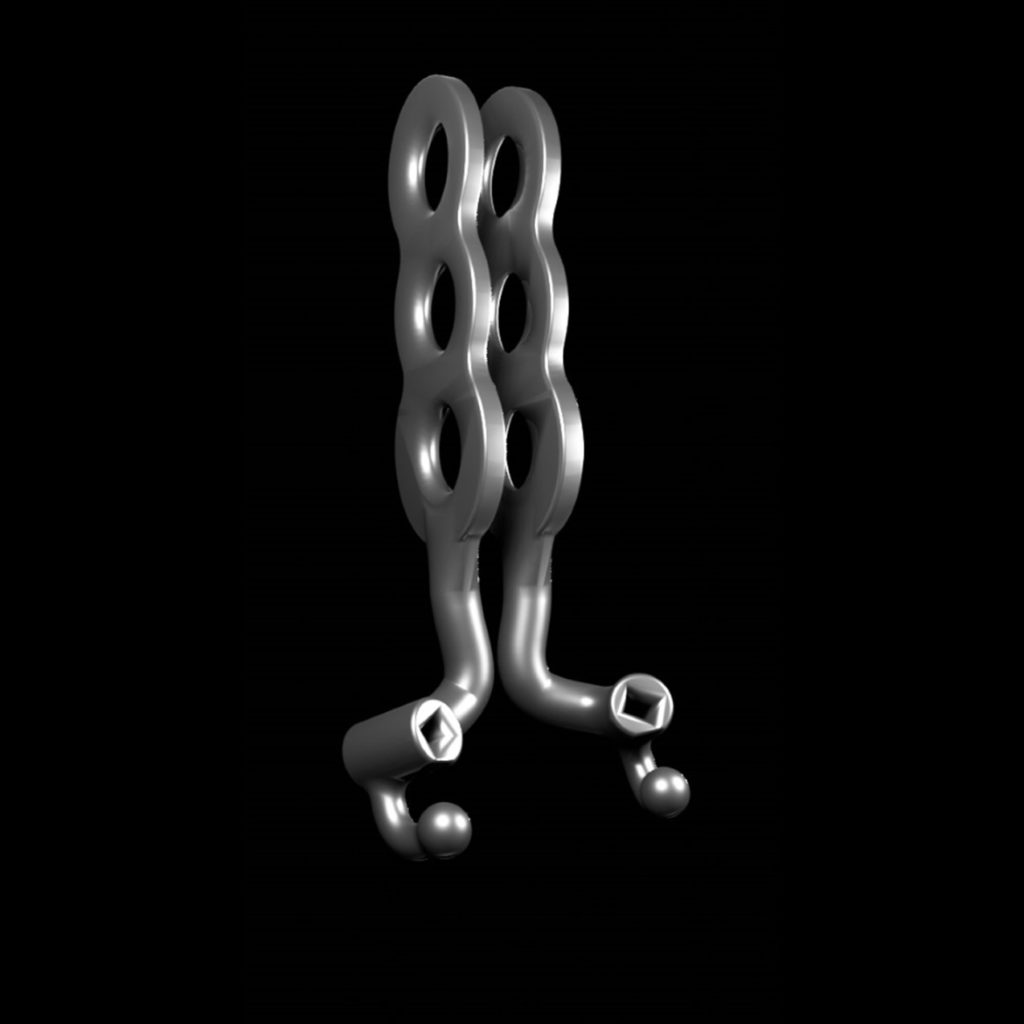 Bollard with Hook Short (PED series)
This shorter plate is indicated for the maxilla when there  is doubt about the quality of the bone and the surgeon want to place the implant closer to the teeth.
The total length is 18 mm long with 3 holes.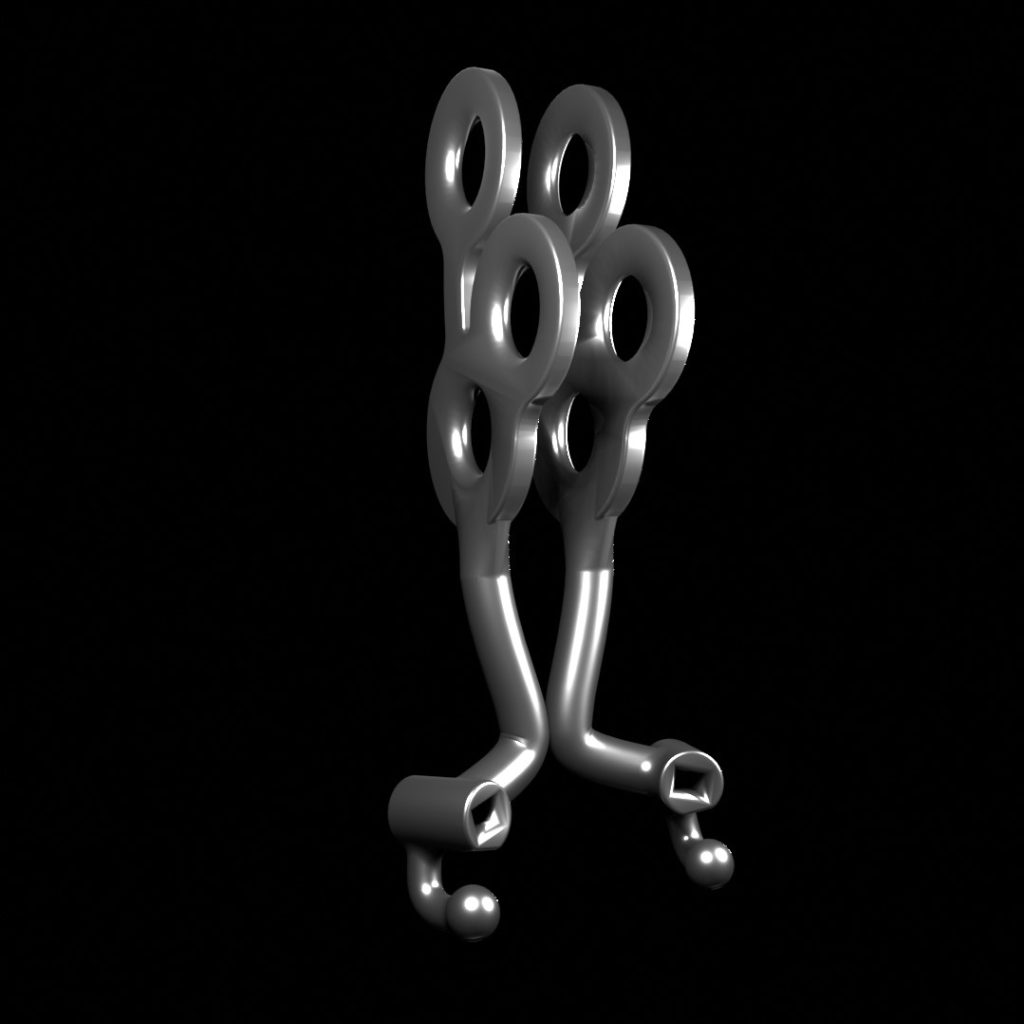 Y-shape Bollard (Y series)
Bollard with hook combined with a Y-shaped plate.
This special form combined with a soft grade of titanium allows a close fit to the maxillary buttress when bone quality or quantity is limited.
The Y shaped miniplate has 3 holes and is 19 mm long.
Our commitment to healthcare professional and patients
Quality and safety of our products is top priority for Tita-Link.
We maintain a close relationship with orthodontists for gathering knowledge and providing sponsoring for their research. This long term and trustful partnership led to the development of the Bollard Miniplates which is today considered as the most successful system for treating Class III malocclusion in young patients.
We believe that training healthcare professionals can help to provide better care to patients. We therefore support the Bollard Course project (www.bollardcourse.com) which is dedicated to making scientific material available to orthodontists and surgeons.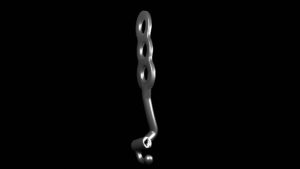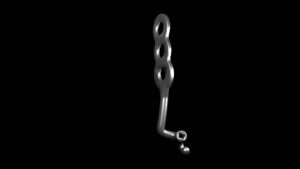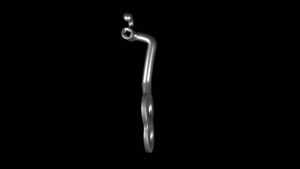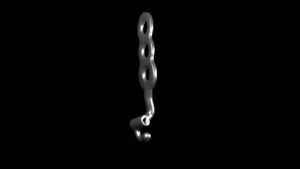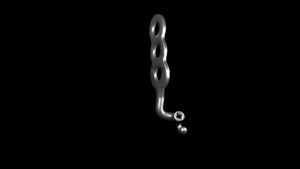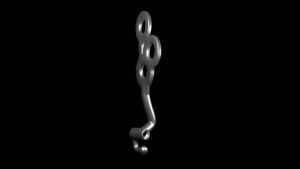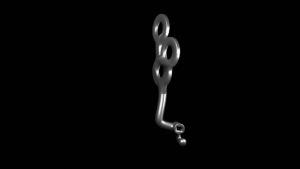 Self-drilling
DSSA05: D 2.3 mm, L 5 mm
DSSA07: D 2.3 mm, L 7 mm
Self-tapping
AI05: D 2.3 mm, L 5 mm
AI07: D 2.3 mm, L 7 mm
IT0315: Osteosynthesis screwdriver
IT1013: Twist drill 1.65 mm
IT3005: Inox container
IT3012: Box for screws
IT4100: Screwdriver for blocking screw (B series)